Paragon
Design Group
At Paragon Design Group, our goal is to provide the solutions you need to effectively promote your business. Our team will help you identify your needs, position your brand, and sell your products or services. We offer both professional, compelling design services and individualized marketing strategies you need to achieve the growth you are striving for. Our experts will craft a compelling narrative for your brand and will provide an individualized, strategic plan to use that narrative to promote your business. We focus on providing innovative, creative thinking and engaging designs to bring everything together into a unified, extraordinary experience.
Our team is proud to serve communities in Hudson, North Carolina and beyond. We're passionate about innovation, brilliant ideas, and the execution that brings it all together.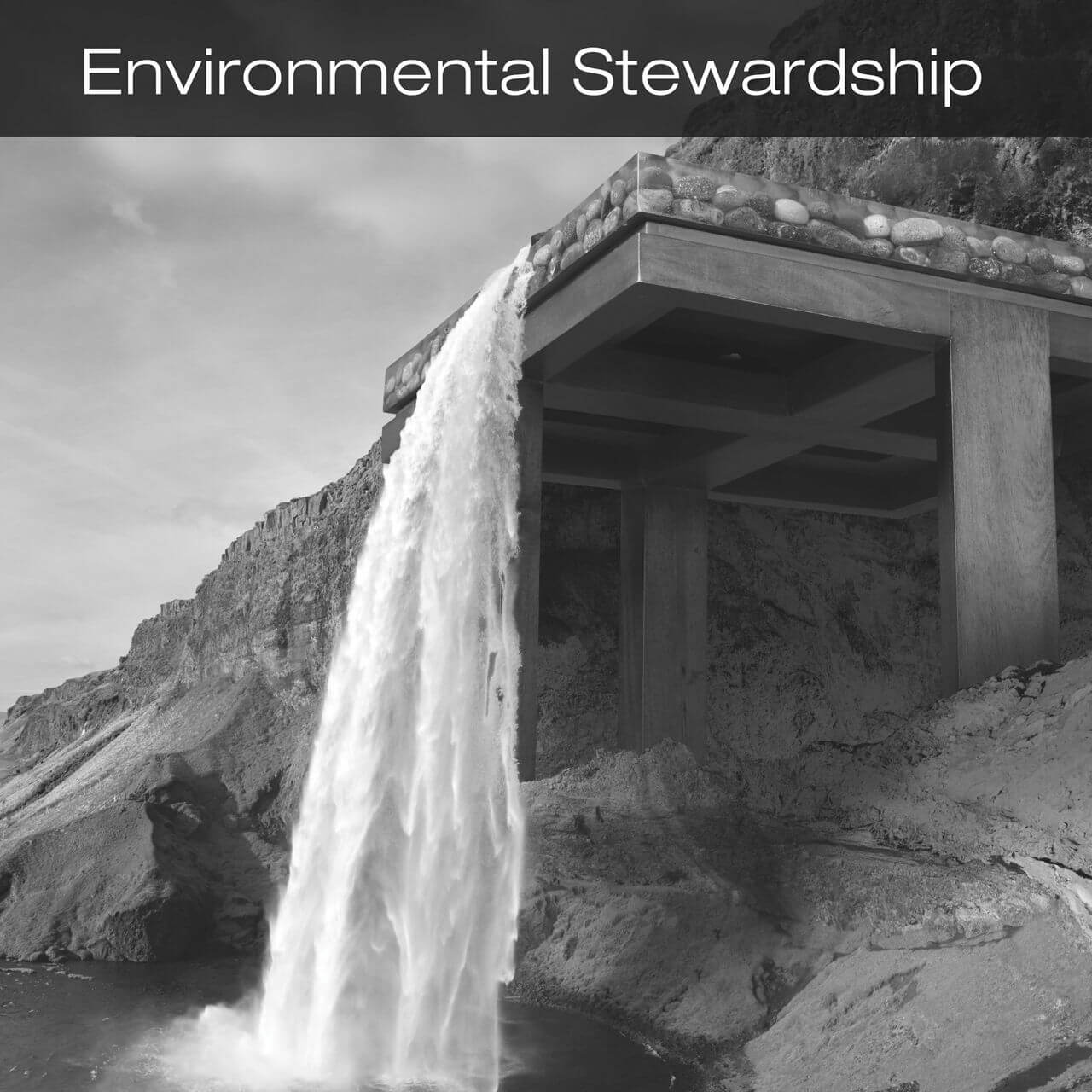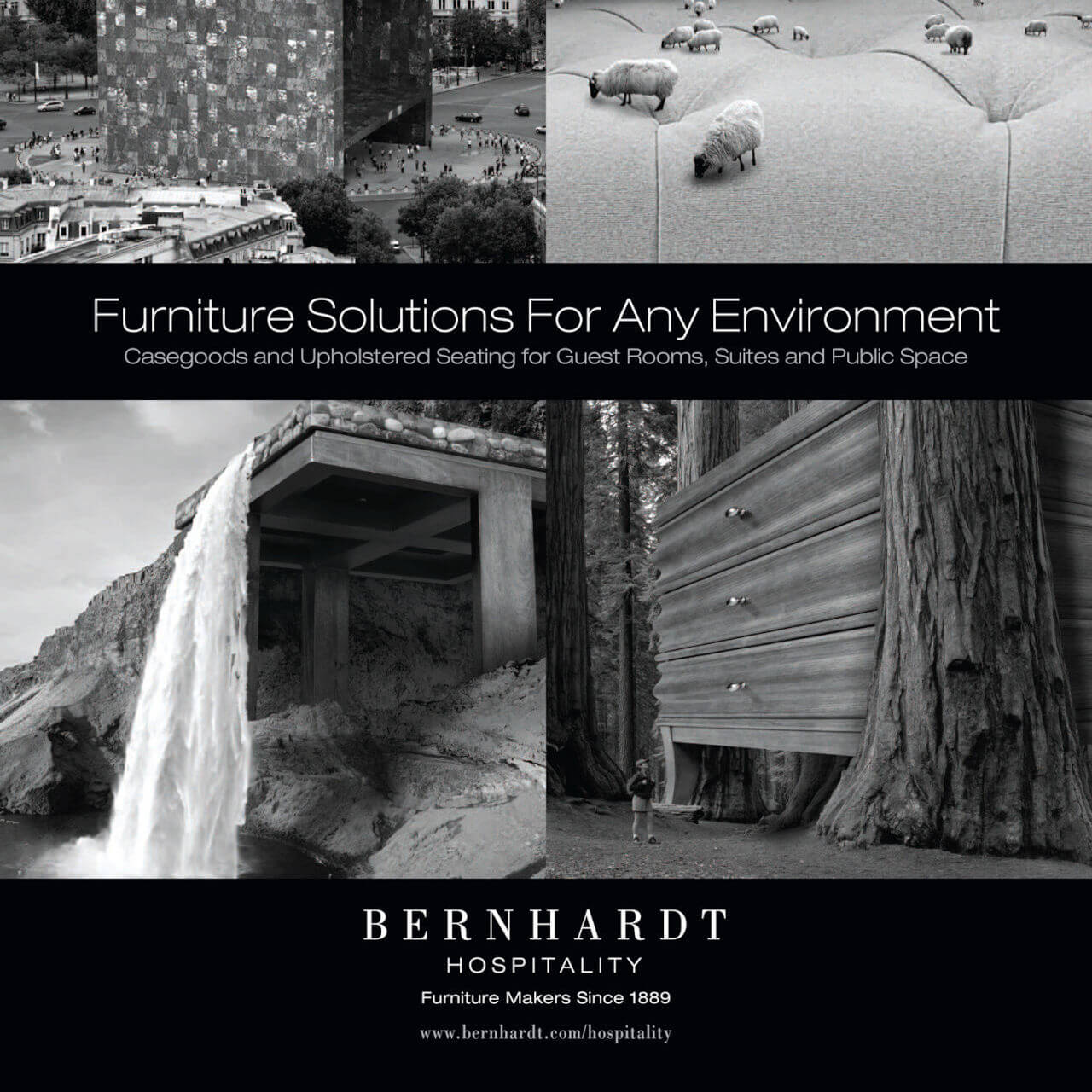 High Client Retention
We are proud of our high client retention as we realize people work with people they enjoy working with as well as deliver measurable results.
Pattern of Excellence
Paragon means a model of excellence or perfection of a kind; one having no equal. We strive to live up to our name.
27 Years in Business
For over 27 years, Paragon Design Group has provided innovative, creative thinking and engaging designs to help our clients grow their businesses.
How Can We Help?
If you are looking for a marketing agency you can count on to exceed your expectations, let's work together – call or send an email to get started.
"*" indicates required fields